About aThought From The Founder Michelle Asbury
I set out to build authentic, original products that will stand the test of time. I wanted them to become your "Features for Life". I wanted designs that are contemporary but traditional.
My products provide a beautiful stage, a platform to hold things, to display your items in any room. They are trays and boards and caddies and pails, made from the finest wood, with brass or stainless steel corners, always with the Fleur de Lis symbol.
My sole purpose is to build them for your own decoration and designs. In this way, they are like a painter's canvas for you to create and bring to life your own special, inspirational ideas.
My mother's influence permeates these products. Timelessness, quality and endurance are really important. So I hope my aThought designs will be as relevant to you in the future as they are now. I wanted to create products that look and feel good with your own flair and design, just being there, every day, in the house.
Timelessness is a beautiful feature in an age where so much is instant and expendable.
The aThought range is handmade in South Africa, using top quality materials created by craftsmen and artisans who care about quality and design.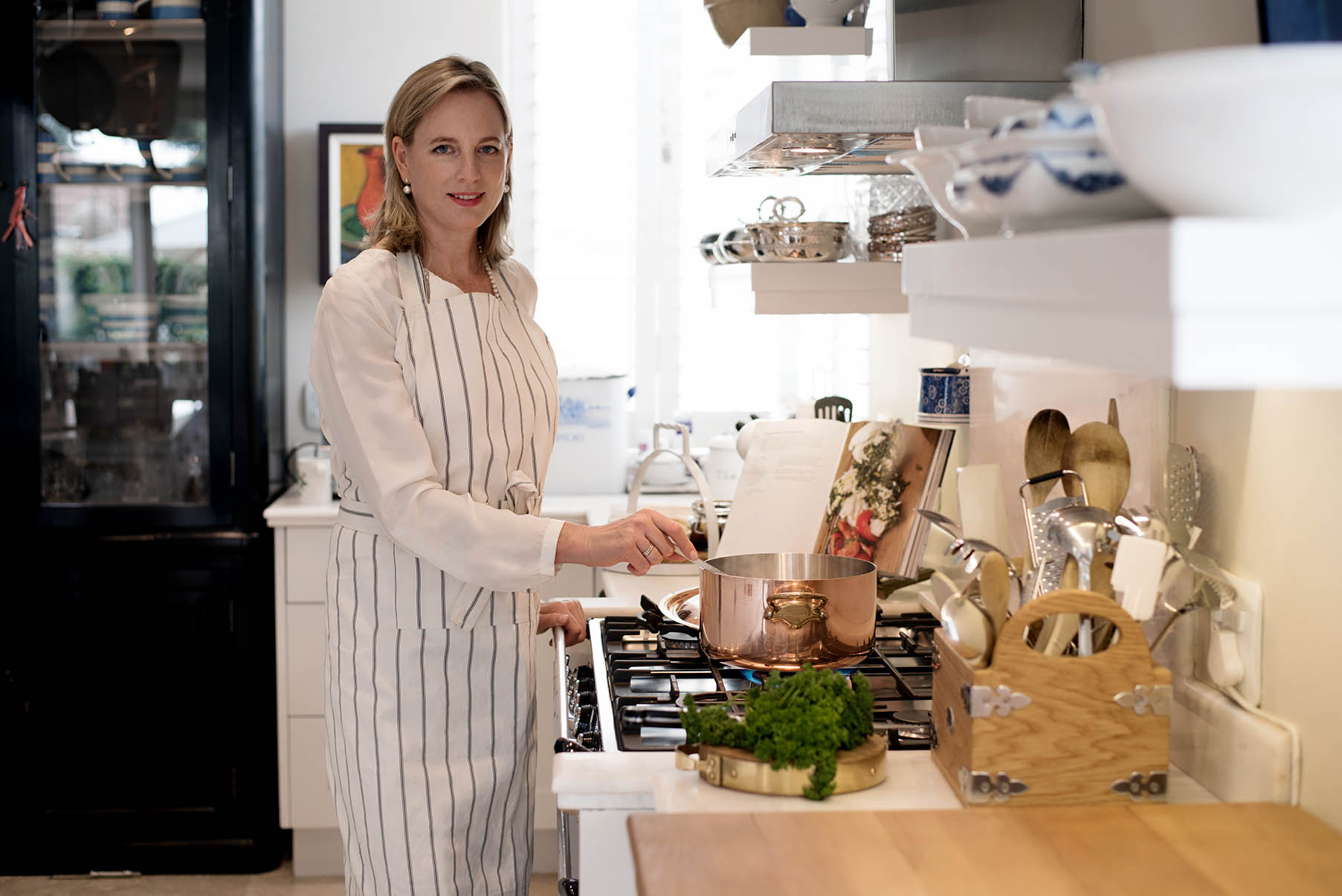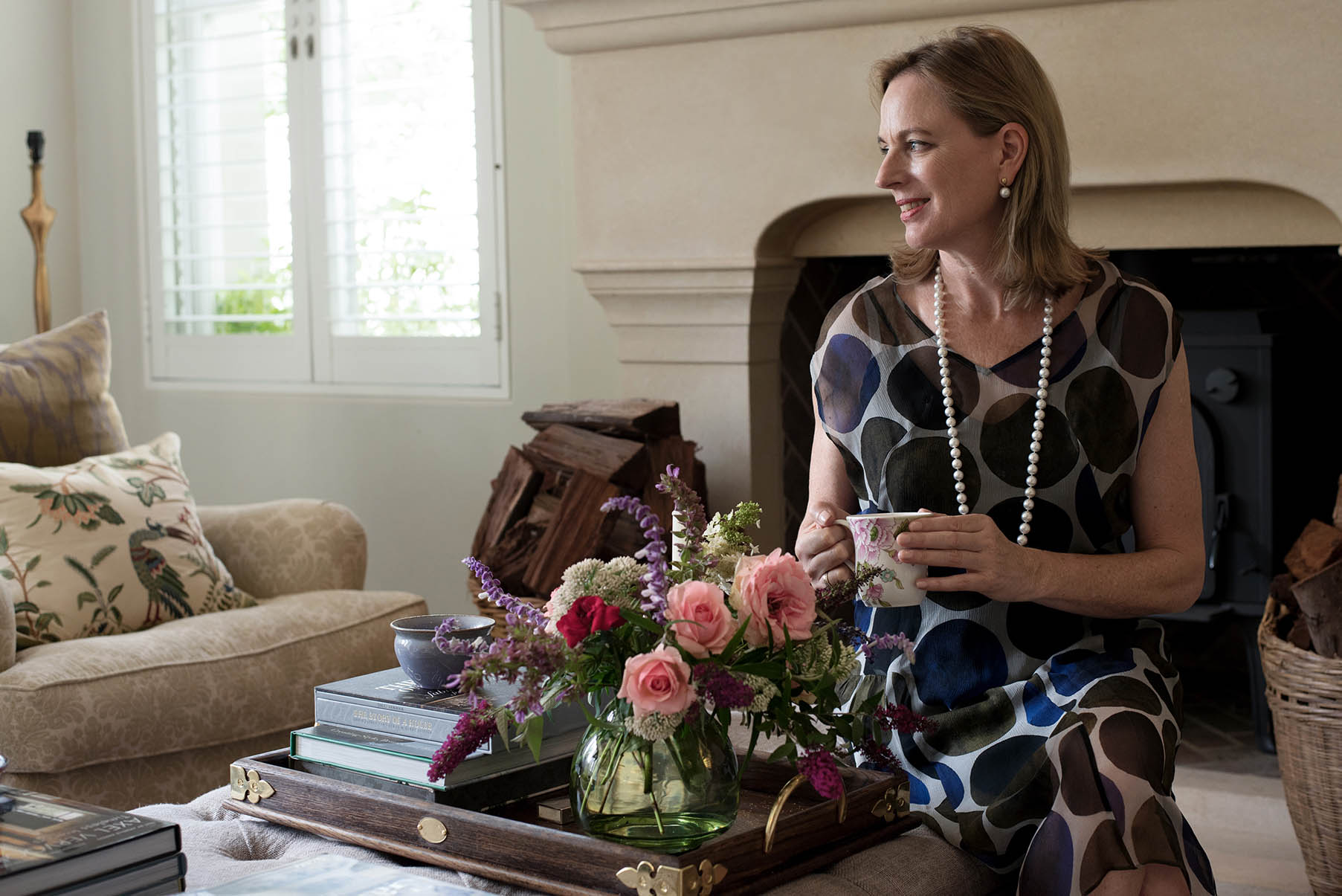 Giving Back To The Community
aThought is a luxury brand made in South Africa, a country of high unemployment and wealth inequality. We know it is right that we give back to the communities that are less privileged.
The Out of the Box Learning Centre in Germiston, Johannesburg, focuses on finding sustainable means of educating and empowering South Africans to break the cycle of poverty. The Centre makes aThought aprons.
aThought gives part of each sale to the Out of the Box Learning Centre.